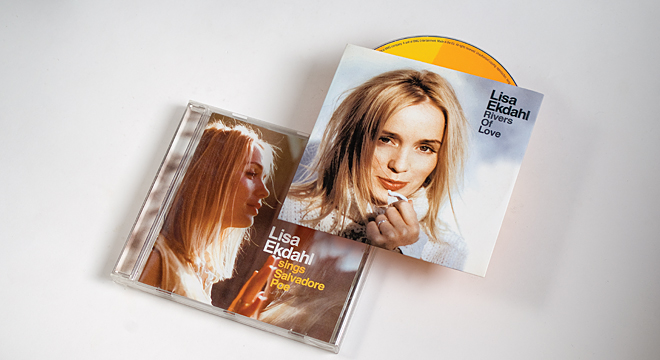 Design and art direction for the Lisa Ekdahl 'Sings Salvadore Poe' album and single 'Rivers Of Love'.

Romantic, cool and sultry bossa nova.
Shot on location by Adrian Green, the visual style and mood for the artwork was influenced by French cinema of the 60's, especially Claude Lelouch's 'Un homme et une femme' from 1966.